Audi is well-known for making some of the best vehicles you'll find on the road. The thing about cars, though? Even the best ones need maintenance from time to time. If you're looking to keep your Audi car in peak condition, the service center at Audi Danbury is where you want to take it.
When you schedule an appointment at our dealership's service center, you'll find quality facilities staffed by factory-trained technicians with years of experience. These professionals have the skills and tools to take care of your car, no matter what issues it's experiencing. We can take care of regular maintenance items like oil changes, tire rotations, inspections, and more. If your vehicle has a problem and not sure what's going on, we'll help you isolate the problem.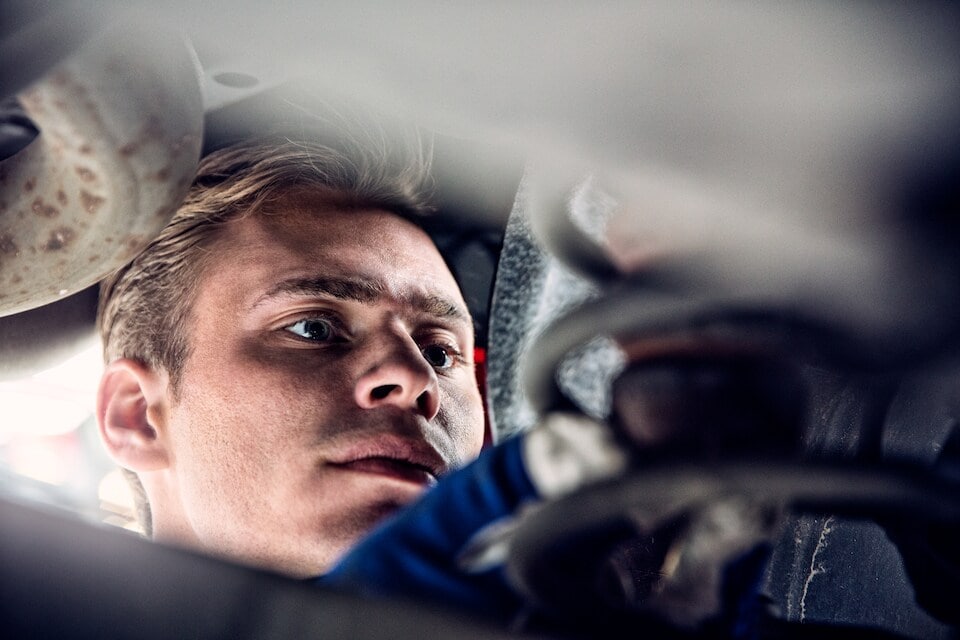 Better yet, depending on what you need done, we might have special offers available that can help you save. Our specials change regularly and provide discounts on the essential services your vehicle needs to keep running at its best. You can count on us to use OEM-approved Audi parts to help guarantee your vehicle gets the best service possible.
When you're ready to get your vehicle serviced, give us a call and schedule an appointment. Our easy-to-find location in Danbury, CT is ready and waiting to handle all of your vehicle service needs. Don't hesitate to get in touch with us today.