Are you currently shopping SUVs in the Danbury area and you're undecided on which luxury sports utility vehicle works best for your daily driving routine and weekend adventures around Connecticut? Our lineup of new Audi Q5 models provides the selection of trims which offer unique power, style, comfort, and practicality for your every commute! But how does this Audi SUV compare to competitors like the BMW X3?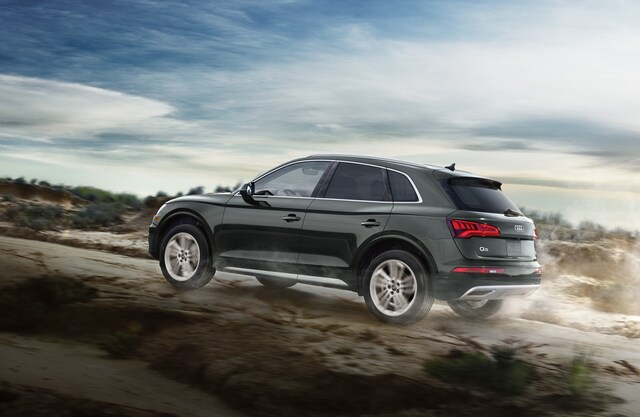 Drivers who are seeking more passenger space in a luxury SUV will find it with the front and rear legroom of the Audi Q5 model's 41-inches of front and 37.8-inches of rear legroom. With a similar engine horsepower as the BMW X3, the towing capacity for the Audi Q5 maxes out at 4,400-lbs for the 2.0-Liter four-cylinder 248-horsepower engine.
When it comes to luxury for the price you pay, drivers can look to paying around the same price on select trims from both SUV models. Depending on the package and technology advancements you opt for, Audi truly provides the elegance and convenience you would expect inside a luxury SUV.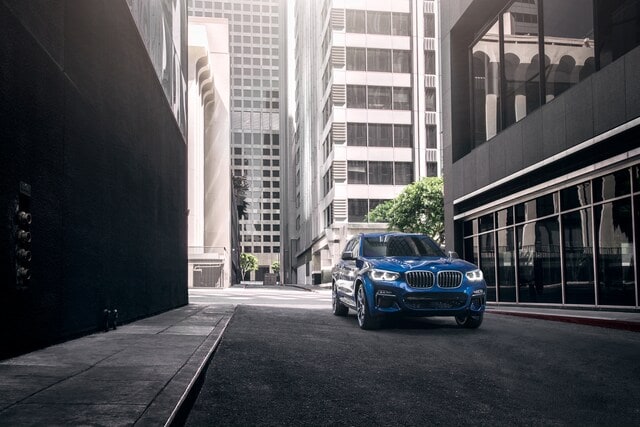 The BMW doesn't offer as much legroom as the Audi Q5 which may cramp your style with 40.3-inches for the front and 36.4-inches for the rear legroom. Larger passengers may find the BMW X3 too compact for comfort, especially on long road trips with insufficient headroom as well, and at a similar price as well as nearly identical engine horsepower, the Audi Q5 not only provides space to stretch out but a long list of leather interiors to pick from as well as high-quality interior.
When it comes to overall performance, the BMW X3 lacks in the area of standard all-wheel drive, which is a major plus for car buyers who are searching a base trim option for their next SUV purchase. If you choose the BMW X3, you will in most cases pay extra for additional all-wheel drive.
Test Drive the new Audi Q5 with us!
When you're ready to commit to your future luxury SUV, give our sales team a call at (888)790.8455, and we'll get you set up with a viewing and test drive of your preferred Audi Q5 trim package at a time that works well for your busy schedule. You may always stop by our centrally located dealership to view our current Audi models in Danbury, CT at 25 Sugar Road right by the Danbury Municipal Airport! We'll see you inside our Audi showroom soon!