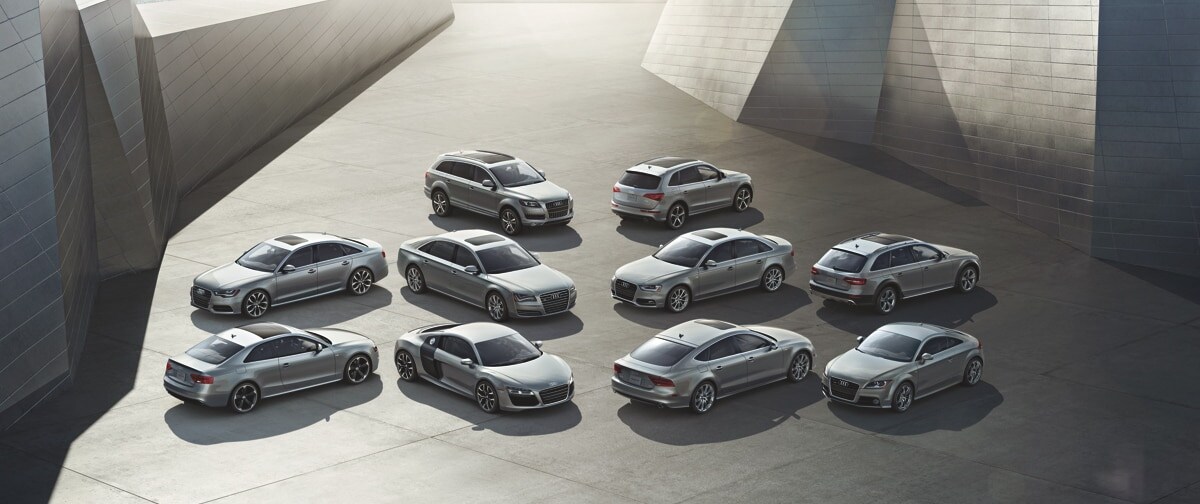 See How Audi and Acura Compare
When you're shopping for a new vehicle, research is a vital part of the process. Audi, a fantastic luxury brand, is often compared to Acura, another similarly priced carmaker with a selection of luxury vehicles. While both brands have a diverse lineup of cars, coupes, and SUVs, Audi consistently comes out on top in terms of capability, power, and innovation. Let's explore four popular vehicles from both brands to help our Danbury, CT drivers come to their final decision.
---
Audi A4 vs. Acura ILX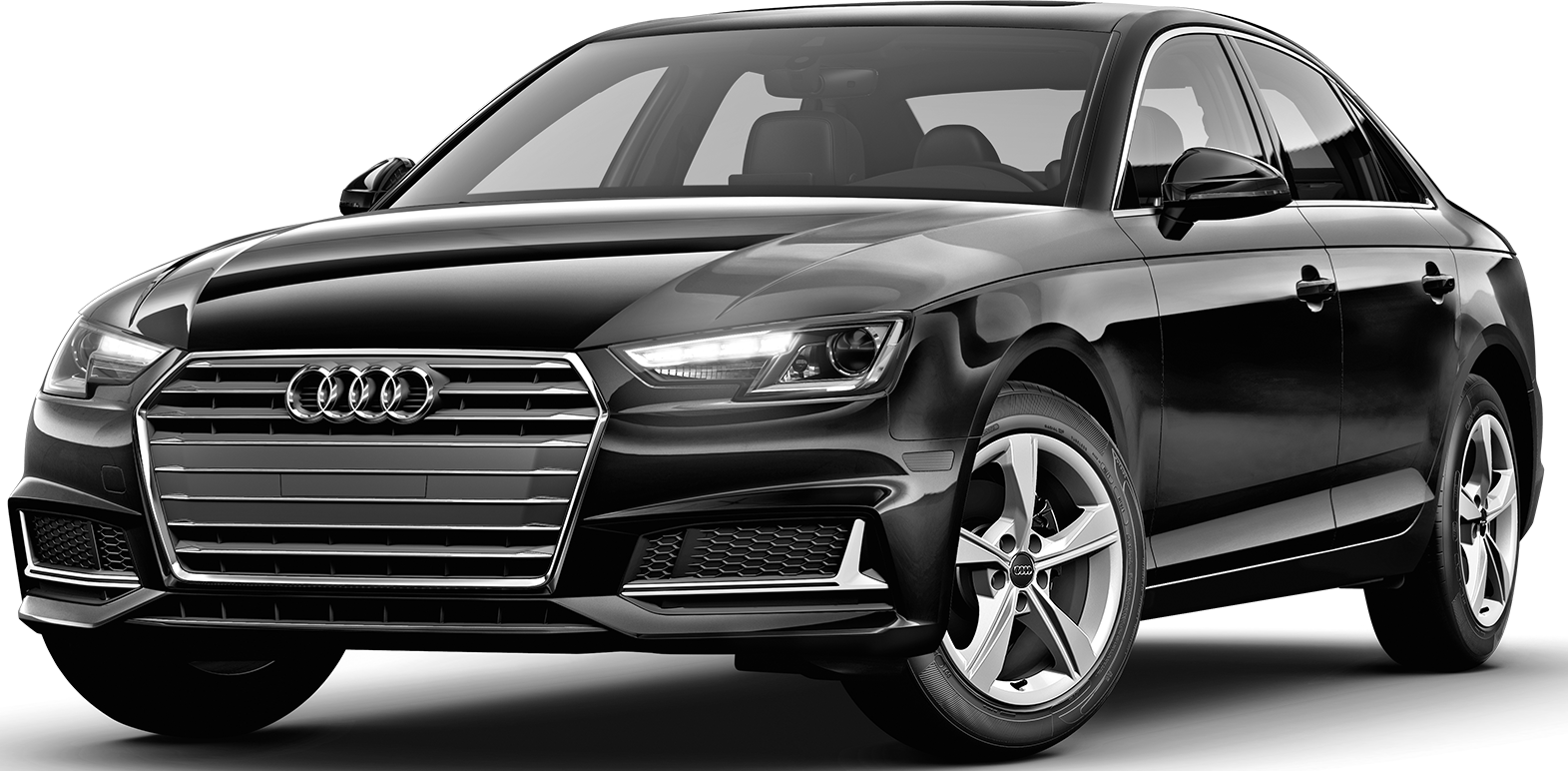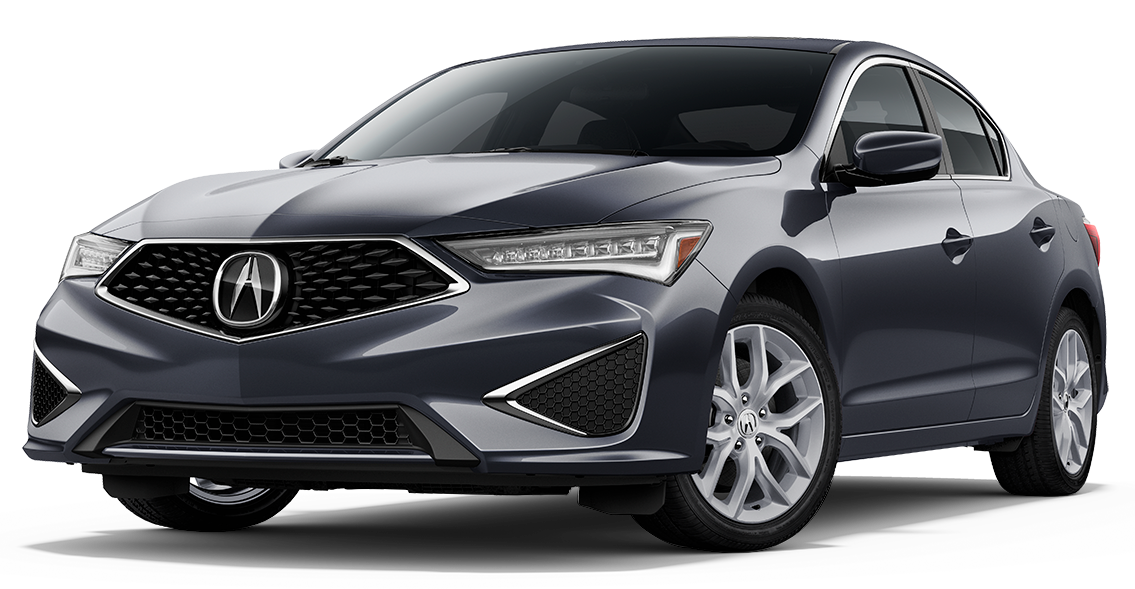 Luxury Features: The Audi A4 features a long list of luxury features that make the interior a dream to drive and ride in. Expect a standard moonroof and leather seating, along with various other convince features that make all the difference when you're on the go. The Acura ILX offers a moonroof and leather seating with the add-on of a package.
Performance: The standard Audi A4 features a 2.0-liter engine that's capable of 236-pound-feet of torque which gives drivers an agile, sporty feeling on the roads. The standard engine found in the Acura is only capable of 180-pound-feet of torque.
Fuel Economy: The Audi A4 performs much better than the Acura ILX when it comes to fuel consumption numbers, outrunning the Acura by more than four miles in combined fuel economy. The Audi is simply a more efficient way to navigate.
A4 Inventory
---
Audi A6 vs. Acura TLX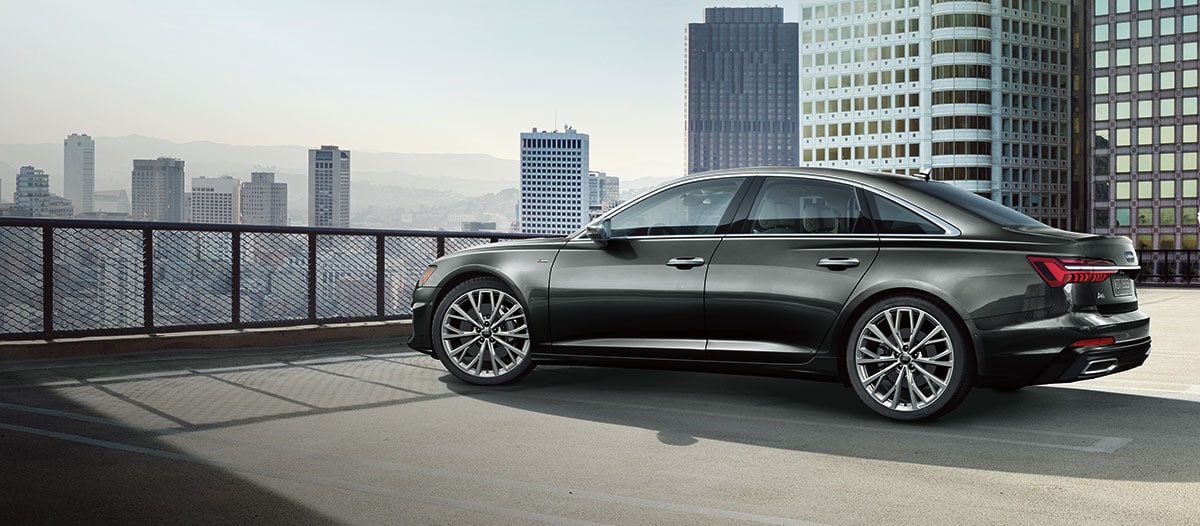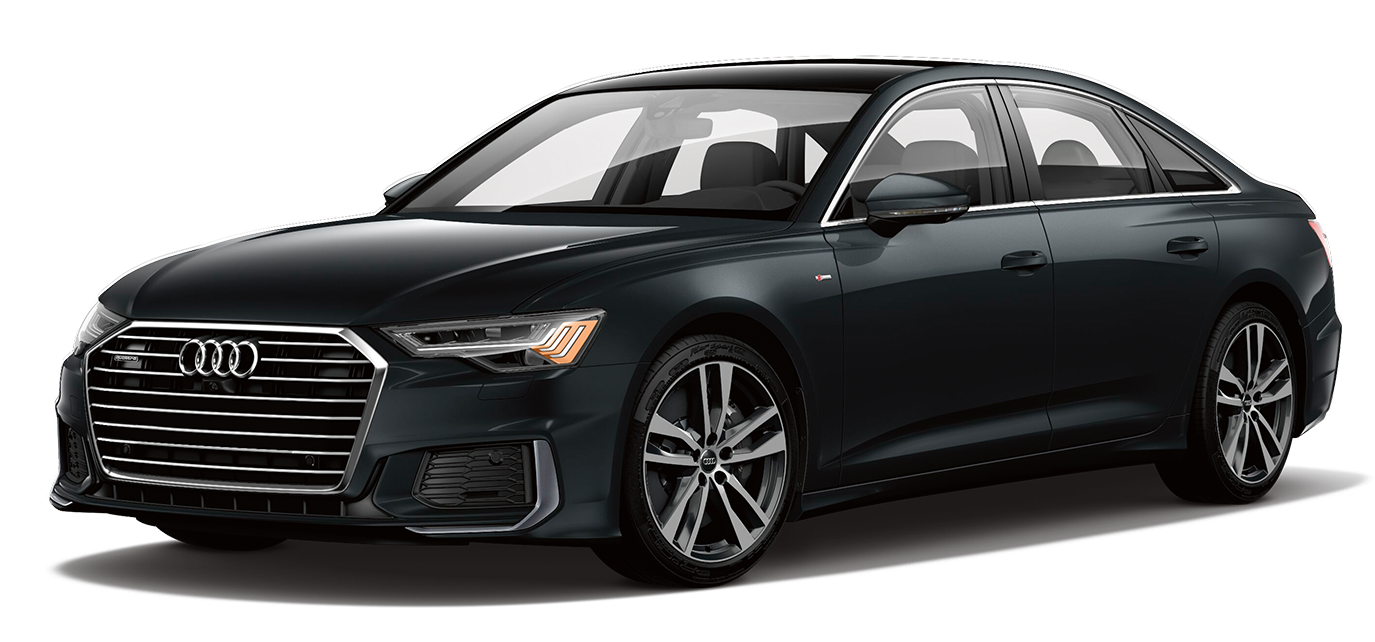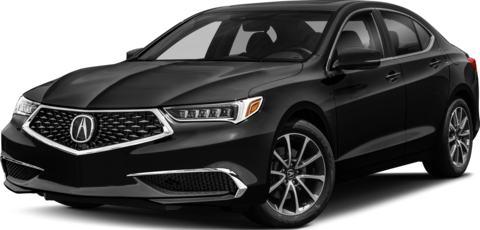 Performance: Both models feature standard all-wheel drive, but the Audi A6 3.0-liter V6 engine beats out the Acura model's 3.5-liter engine with 335-horsepower as opposed to a mere 290-horsepower from Acura.
Second-Row Space: The Audi A6 outperforms the Acura TLX when it comes to rear-seat dimensions, promising a more comfortable ride for your second-row passengers. Expect 38.1-inches of rear headroom, compared to 36.7-inches of from Acura, and 37.4-inch of legroom, as opposed to 34.5-inches in the TLX.
Design Options: The Audi A6 flaunts a fun exterior design lineup with many more color options than the Acura lineup. Drive an Audi A6 sedan painted in Avalon Green Metallic or another color with a pearl finish, something Acura doesn't offer.
A6 Inventory
---
Audi Q5 vs. Acura RDX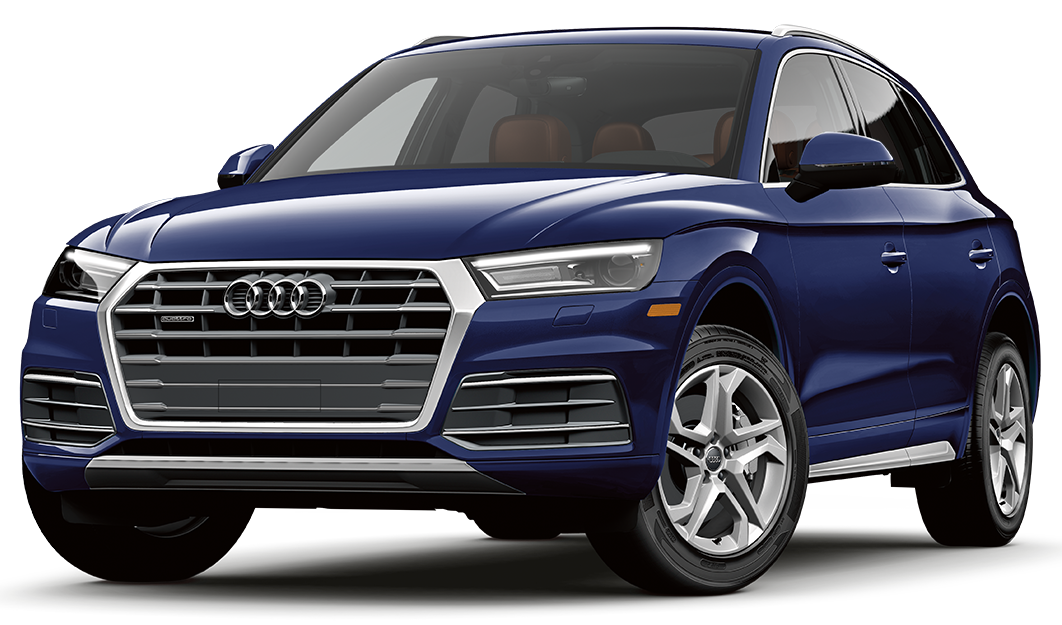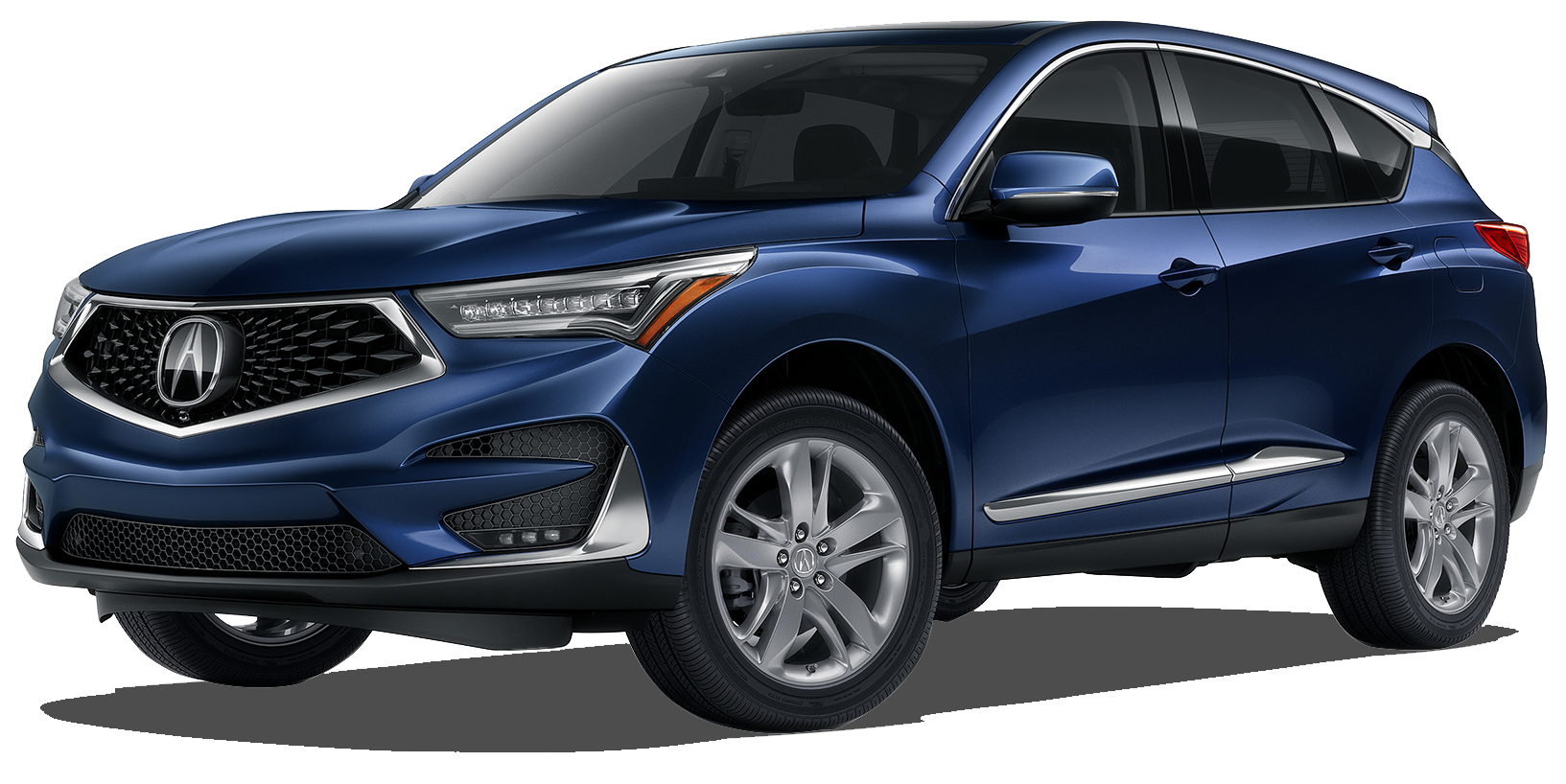 Trim Level Lineup: If you want options while you're on the hunt for your next compact SUV, you'll find a much more expansive lineup when you shop with Audi, Enjoy the Audi SQ5 in addition to other models that span the gamut in terms of power and technology, which the Acura lineup cannot rival.
Technology: The Audi Q5 expertly blends digital and analog controls in its smart infotainment system that makes daily tasks and smartphone integration management a complete breeze compared to the complex system found in the Acura model.
Premium Details: All-in-all the Audi Q5 lives up to its name, sequential illuminating turn signs, an engaging grille, and a large wheelbase give this model the upper hand in the sleek design that you crave. Choose the exterior beauty in the Audi Q5 over the Acura.
Q5 Inventory
---
Audi Q7 vs. Acura MDX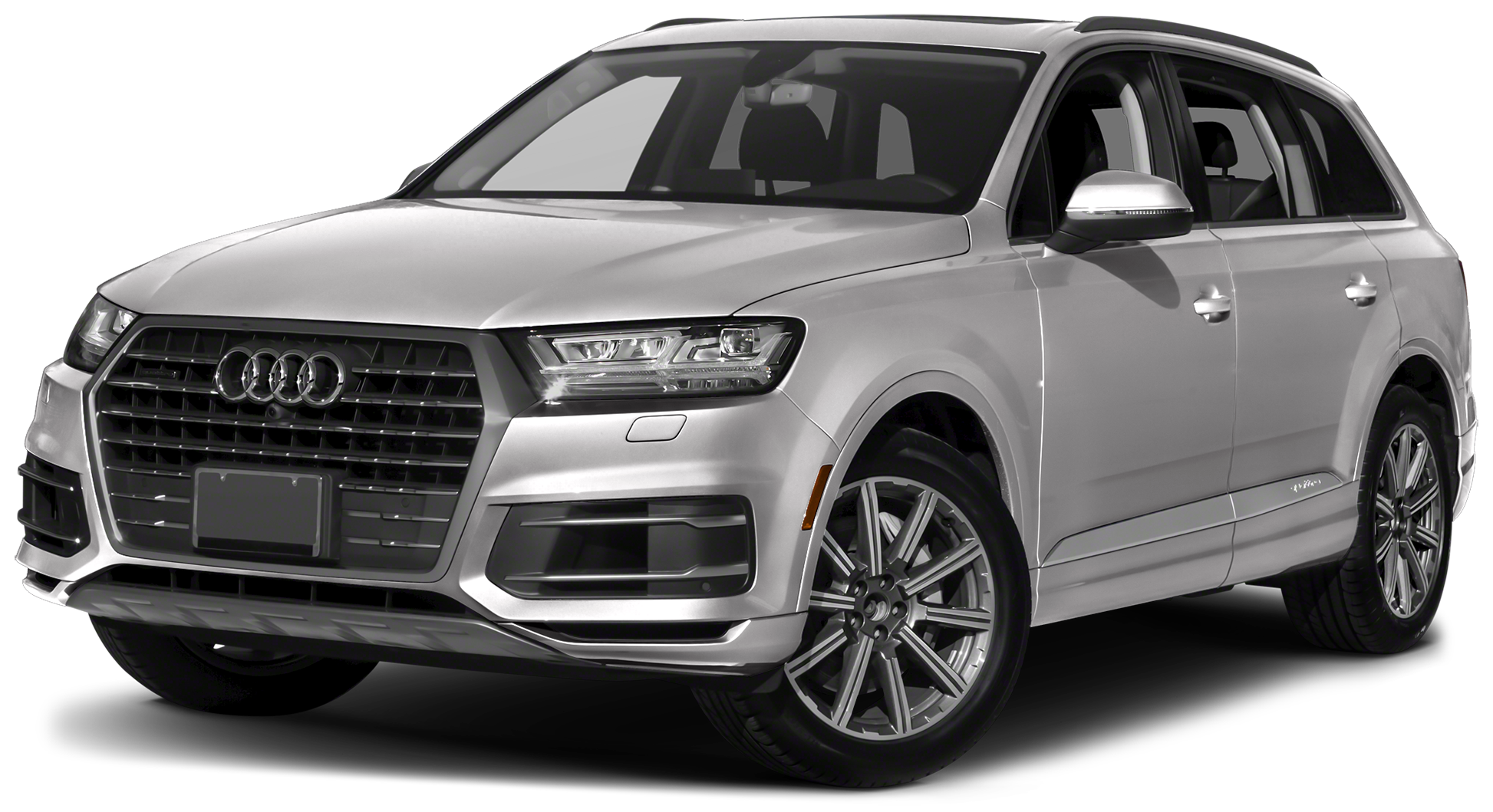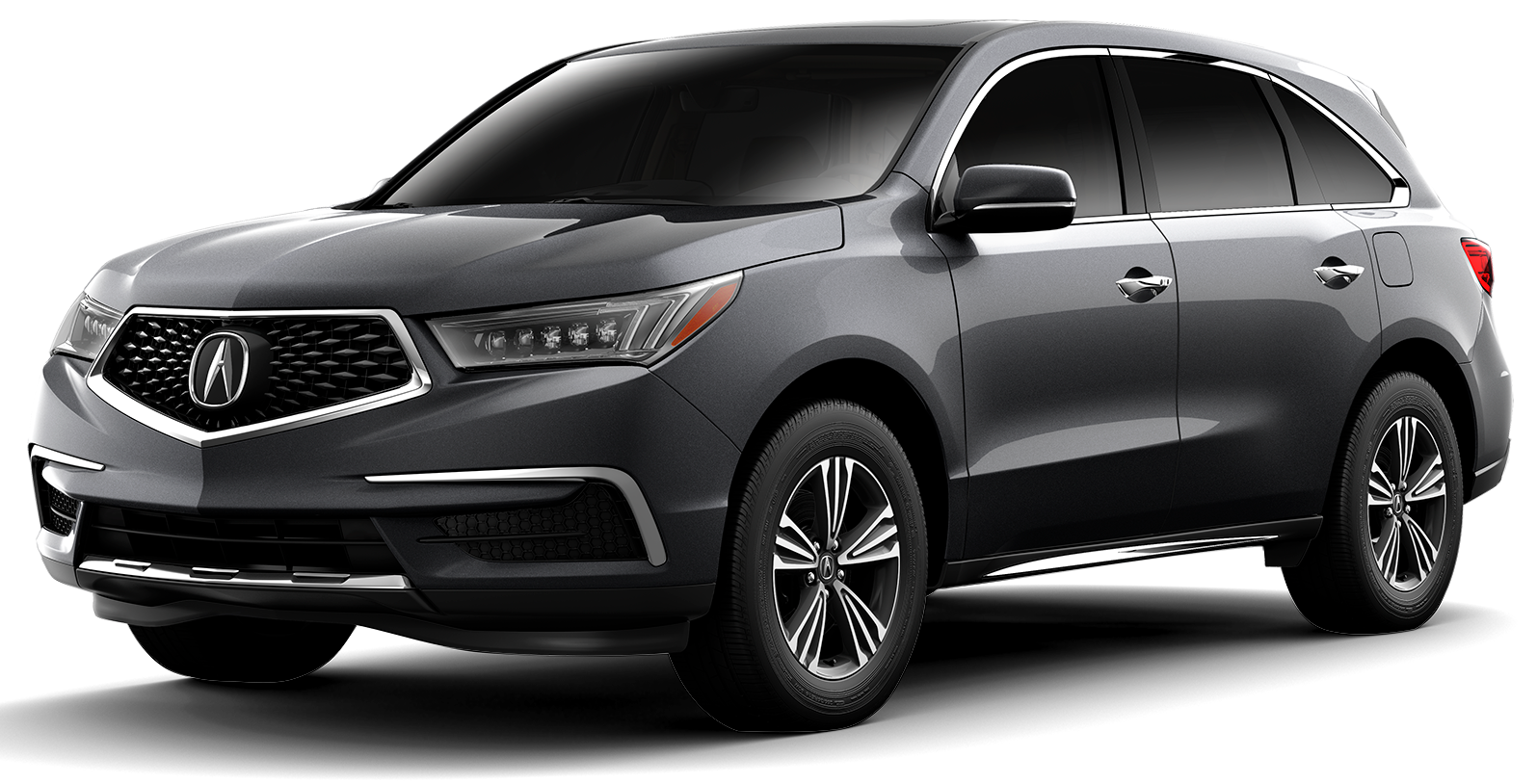 Distingusihed Stance: While both of these models are midsize SUVs with three rows of seating, the Audi Q7 features a slightly taller stance which gives the driver the upper hand on the road. It's greater ground clearance also gives it a more versatile way to navigate uneven terrain, tall curbs, and the like.
All-Wheel Power: The Audi Q7 comes with standard all-wheel drive as opposed to the standard front-wheel drive on the Acura model.
Powerful Engine: If you opt for the top-of-the-line Audi engine, the 3.0-liter supercharged V6, you'll find 333-horsepower and 325-pound feet of torque, as opposed to the 290-horsepower found in the Acura.
Q7 Inventory
---
Test Drive New Audi Models in Danbury
Do one of these models stand out to sound like the perfect fit for your daily commute? Schedule a test drive at our Connecticut Audi dealership to get a head start on finding the perfect vehicle. Our new inventory is full of exciting luxury options that are known to streamline commutes and make daily life easier. Shop for new Audi cars near Newtown, New Milford, Ridgefield, Carmel, Katonah, and Bedford, NY today.
Hours
Monday

9:00AM - 7:00PM

Tuesday

9:00AM -7:00PM

Wednesday

9:00AM - 7:00PM

Thursday

9:00AM - 7:00PM

Friday

9:00AM - 6:00PM

Saturday

9:00AM - 5:00PM

Sunday

Closed